Portable LCD Projector with long life Lamp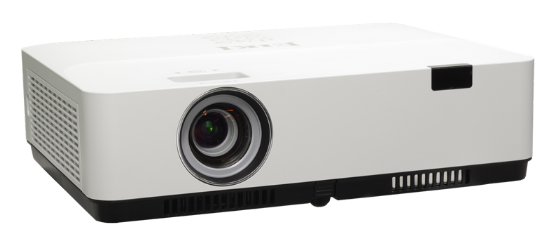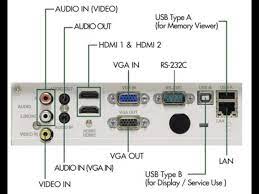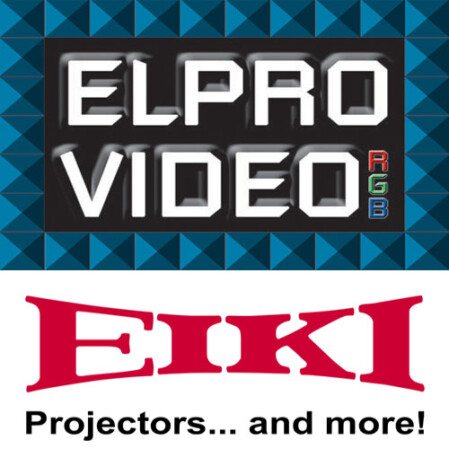 5.000 lumen centrali luminosi con un'uniformità dell'80% e un rapporto di contrasto di 15.000:1.
Risoluzione WXGA nativa. Compatibile con ingressi fino a UXGA e WUXGA.
Supporta ingresso video analogico e digitale in tutti gli standard di colore fino a 1080p.
HDMI con MHL (Mobile High-Definition Link) visualizza video HD da smartphone e tablet.
Comodo zoom manuale di fascia media (1,66:1) e obiettivo di messa a fuoco.
Correzione trapezoidale orizzontale, verticale e angolare.
Puntaspilli/canna e correzione geometrica a 6 punti.
Visualizza le proporzioni 4:3, 16:9 e 16:10. Supporta la maggior parte delle risoluzioni HDTV.
Sistema audio integrato da 16 Watt. Decodifica dei sottotitoli (NTSC).
Controllo della rete cablata.
Filtro dell'aria ad accesso laterale per una facile manutenzione.
Selezione automatica dell'ingresso. Modelli di prova integrati.
Barra di sicurezza. Slot di sicurezza Kensington® MicroSaver®. Blocco PIN.
• 5,000 center lumens bright with 80% uniformity and a 15,000:1 contrast ratio.
• EK-130U: Native WUXGA resolution. Compatible with inputs up-to UXGA and WUXGA.
• EK-131W: Native WXGA resolution. Compatible with inputs up-to UXGA and WUXGA.
• Infinity Lamp technology provides long 20,000 (eco) / 10,000 (normal) hours lamp life.
• 10-bit color processing, for superior color reproduction.
• Supports analog and digital video input in all color standards up-to 1080p.
• Convenient mid-range (1.66:1) manual zoom and focus lens.
• Horizontal, Vertical & Corner Keystone Correction.
• Pincushion/Barrel & 6 point Geometric Correction.
• Wired network control and monitoring.
• Compatible with Crestron RoomView™ & AMX Device Discovery Technology.
• Built-in 16 Watt amplifier and speaker system. Closed Caption decoding.